At PKB, our policy is, and has always been, "client first"! Our professional team is unwavering in its commitment to excellence, consistently providing the highest level of quality service to our clients.
"We have used Phil Kouffman Builder constructing 2 houses over 5,000 square feet in East Hampton over the last 4 years. They are an amazing company! They are easy to work with, they follow up, are timely, trustworthy, professional and most important, they get the job done and do it extremely well. They do quality work and are great to work with, handling change orders with ease. They are also reasonable and fair with their pricing. There were no punch lists when the houses were done because they take care of any issues as soon as you tell them. If there are problems after completion, they come an fix it quickly and without any hassle. PKB is a family owned business that has been in the Hamptons for over 25 years (or more I think). I highly, highly recommend them and will definitely use them again on our next project."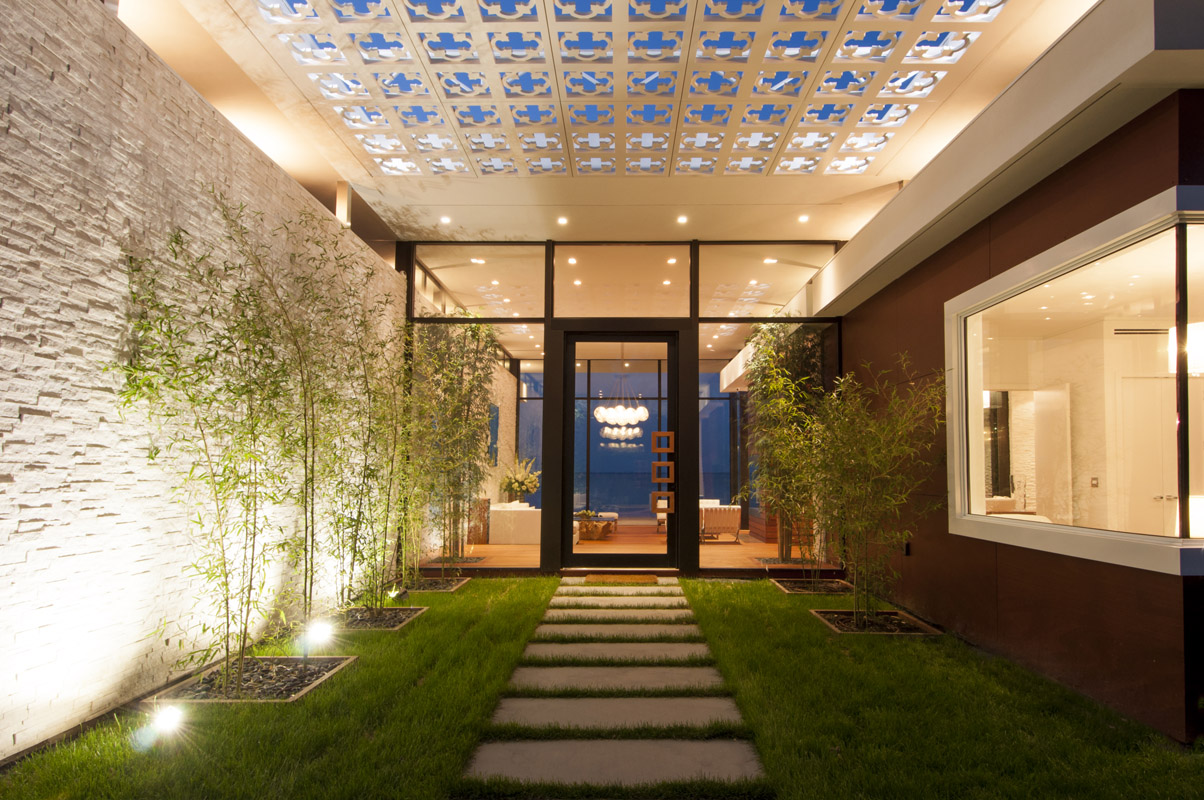 "There is a sense of organization and professionalism at PKB which I know can only come from the top and it provides a great level of comfort during the unpredictable process of building."
James B.
Residing in NYC and East Hampton
"PKB Did such a great job on our first house, we had them build our second and third!"
Ken Q.
Residing in NYC and East Hampton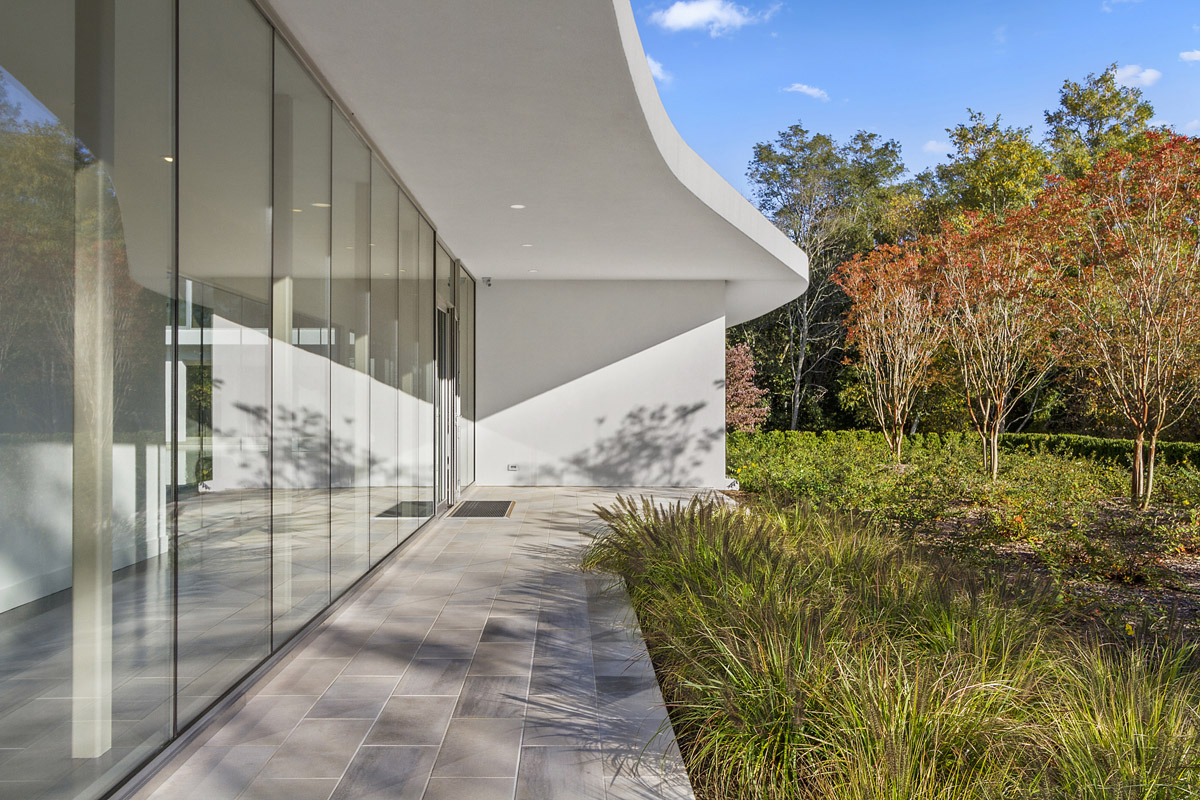 "If you want your dream home built with quality, on time, and within budget, we wholeheartedly recommend that you choose PKB. Integrity in everything they do, coupled with a commitment to your satisfaction, is a winning combination."
Jim & Stephanie C.,
Residing in East Hampton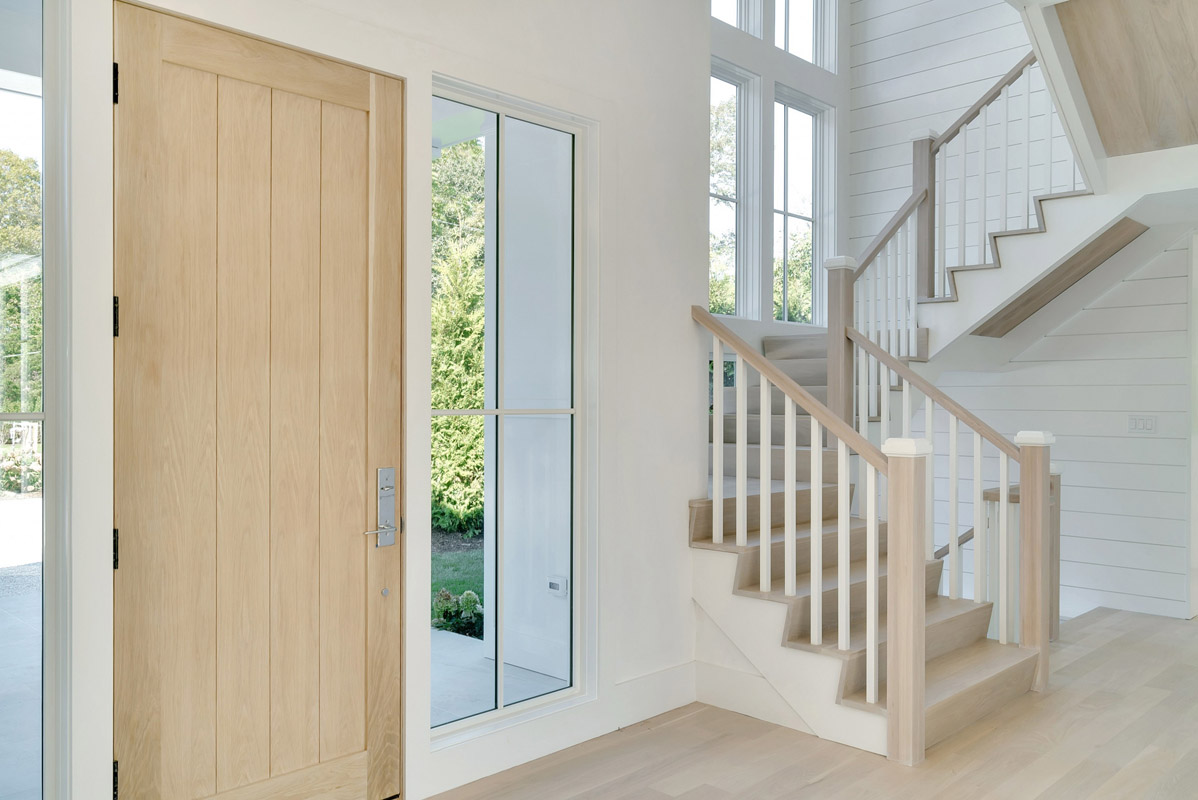 "My wife Sheryl and I love our PKB house. Planning and working with Phil is like having a relative in the construction industry. Phil's integrity, honesty and availability to turn our dream home into reality continues to be a source of comfort and pleasure as we live and enjoy our home each and every day."
Richard and Sheryl K.
Residing in East Hampton
"I found PKB and Phil to be honest, straightforward, pragmatic and extremely easy to work with. PKB paid attention to all of the details and completed the house totally to my specifications and satisfaction. In summary, if I am to build another house in East Hampton, I would only work with PKB, who as their logo states, are the "Dream Builders."
ScotT b.
Residing in NYC and East Hampton
Town & Country Real Estate
Rick S., Real Estate Sales
"Having known Phil Kouffman and the PKB family business for over 40 years, their commitment to provide the best product for each client is unwavering. Phil's integrity stands alone. I'm fortunate and proud to have him as a friend and colleague and look forward to tracking the future success of PKB builders."
Barbara Feldman Interior Design
Barbara F., Assoc. AIA, Lic. Interior Designer, NYS Acc. Staging Professional, Lic. Real Estate Broker
"Phil Kouffman Builder is one of the most respected builders in the Hamptons. Their projects are well thought out, beautifully designed, and well executed. In short, top quality on every level. I would not hesitate to recommend PKB."
Montauk Design Solutions
Chris Gatti, Owner
"Phil Kouffman is a true professional, who delivers a beautiful home from initial design to turnkey completion. I have had the pleasure of working with Phil on a few projects, and look forward to many more in the future."
The Corcoran Group
Evan Kulman, Senior Vice President/Associate Broker
"Phil has an excellent following as a top-notch builder in the Hamptons. He builds a solid product, and is known as a fair and reputable person."
F. Michael Hemmer, LS, PC - Land Surveyor
Michael Hemmer, President/Owner
"We have worked with Phil on multiple projects and appreciate his professionalism, work ethic and attention to detail. We look forward to working with him on future projects."
The Corcoran Group
Zachary Vichinsky, Luxury Real Estate Advisor/Broker
"Phil Kouffman is a consummate professional and a wealth of talent and knowledge in the Construction / Real Estate business in the Hamptons. I have worked hand in hand on several projects with Phil and his team over the past years. He possesses a unique ability to bring intricate and challenging projects together seamlessly, while remaining on time and budget for his clients. I highly recommend Phil to many of my clients looking for a competent capable builder. Beyond that , he is also a stand up guy."
Town & Country Real Estate
Rick S., Real Estate Sales
"Having known Phil Kouffman and the PKB family business for over 40 years, their commitment to provide the best product for each client is unwavering. Phil's integrity stands alone. I'm fortunate and proud to have him as a friend and colleague and look forward to tracking the future success of PK Builder."
Rosehip Partners
Joseph Kazickas, Principal
"There are a lot of choices when it comes to GC's and construction managers. I've known Phil for over 20 years. He delivers quality product."
Sotheby's International Realty
Bob Steiner, Real Estate Agent
"I highly recommend Phil Kouffman and PKB. As a real estate broker who has worked in the Hamptons since 1998, my experience with Phil and his company over the years has been nothing short of exceptional - from start to finished product. Phil not only brings years of wisdom to his work, but a personal, customized approach to each and every client, and integrity that is unsurpassed."
Prudential Douglas Elliman
Vincent Horcasitas, Senior Vice President
"Phil Kouffman is a gentle soul and a good friend. He builds homes as well as anyone in the business. Phil's forehand ground stroke in tennis is pretty good as well!!!"
LifeWorks
Ann R., Founder & President
"Phil is a solid professional, with strong ethics and character. He has extensive business experience combined with dedication to provide exceptional client and customer service. I believe his values are his compass, and I wholeheartedly recommend him."
Prudential Douglas Elliman Real Estate
Robert K., Licensed Associate Real Estate Broker
"As a real estate broker with Prudential Douglas Elliman, I recognize PKB as one of the reputable quality builders in the Hamptons."